Patient Experiences
Hear what patients from the clinical trial are saying about their experiences with restiffic!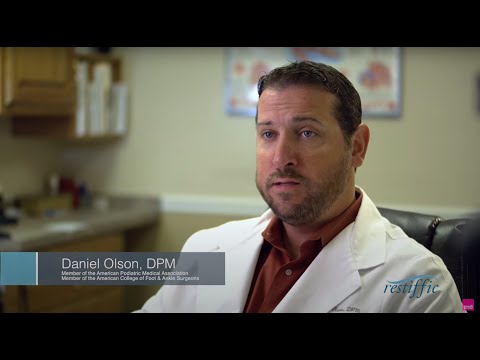 Restiffic: Restless No More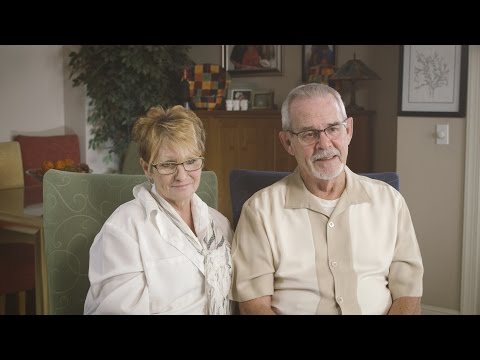 Sandie & Paul's Story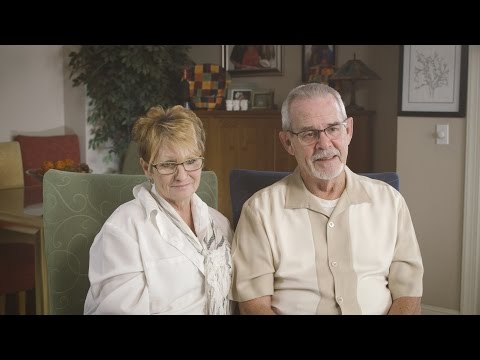 Sandie & Paul's Story (Extended)
How do I purchase restiffic? restiffic is a prescription-only device in the USA, and it can be purchased on our web shop, over the phone at (855)700-6875, or at pharmacies nationwide, such as Walgreens or your local independent pharmacy.