Frequently Asked Questions
Why do patients need
a prescription?
Because RLS is a syndrome, restiffic was required to be cleared by the FDA as an affiliate device for patients. This means that restiffic is a trustworthy, drug-free device designed to alleviate RLS symptoms.
What if my patient cannot
afford restiffic?
Although restiffic is likely not covered by a patient's insurance plan, most patients can use their FSA or HSA accounts to help pay for this product since it is prescription-based. Most patients find the overall cost of restiffic is less than their annual medication copays.
How does my patient obtain
restiffic?
Patients that have a physician-signed prescription can email it to rx@restiffic.com or fax to 800-660-2429. One of our product specialists will contact the patient to complete the order.
 

Patients can place their order without a prescription, and one of our specialists will contact them to notify and collect the prescription before shipping the product.

 

They may call 855-700-6875 to receive help walking them through the purchasing process.
Is restiffic covered by
insurance?
There is no direct Medicare or Medicaid program approved code for restiffic at this time, but patients can self-submit for reimbursement to their private insurance companies after purchasing.
What are the
contraindications?
Patients with neuropathy, poor circulation, peripheral vascular disease, varicose veins, deep vein thrombosis, a history of blood clots or foot and/or leg swelling.

 

Patients with breaks, bruises, sprains, wounds, sores, fragile skin, cuts, rashes or abrasions involving the feet and/or legs.

 

Not to be used during activity that puts pressure on the feet (ex: walking, running, operating a vehicle). Do not use in water.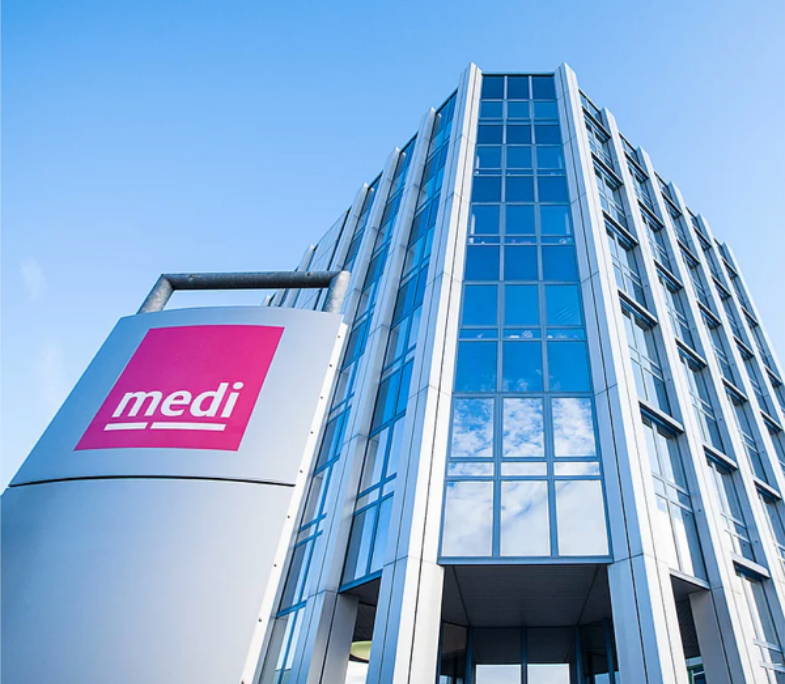 medi produces medical aids for a variety of conditions and situations, but we don't see ourselves solely as a manufacturer. On the contrary — we handle our own research and development, technology, production, marketing and sales in-house — always keeping our focus on the market, its demands and variables and the medi vision.
In the 8-week period, 69% of patients had significant symptom reductions. It is still not understood why some patients see results and others do not. Therefore, restiffic comes with a 30-day guarantee. Most patients will experience relief of symptoms within 48-72 hours. If results are not seen in the first 30 days of purchase, returns are accepted for a full refund.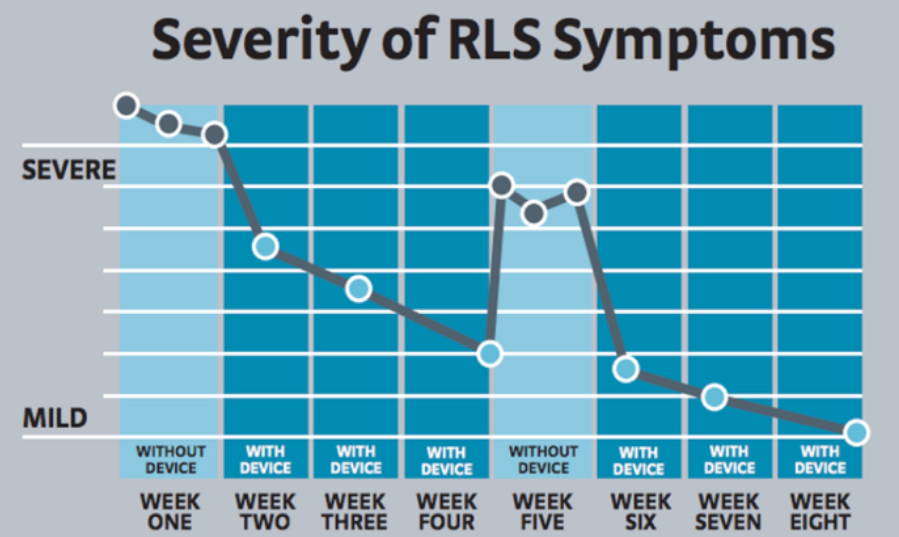 If you are interested in a restiffic sample, prescription pad and more, please fill out this form.