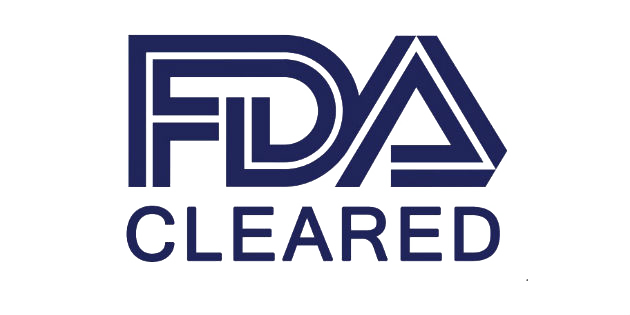 Drug-free Restless Legs Syndrome Treatment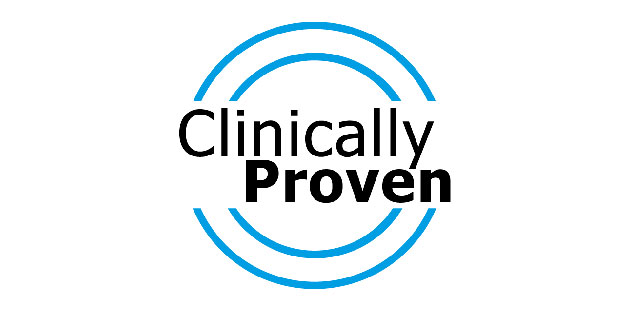 "As I got the symptoms under control it really changed my life. I noticed a lot more energy because I wasn't going on 2-3 hours of sleep."
Barbara, RLS patient
"The restiffic device is very simple to use, but yet very effective for restless legs syndrome."
Daniel Olson, DPM
"When you have the ability to initiate treatment for a patient that is not chemically dependent it makes all the sense in the world."
Frederick Tomassi, DPM