Virtual Physician
RLS is classified as a syndrome by the FDA who requires a prescription in order to use the restiffic RLS compression foot wraps. To help determine if restiffic is right for you, fill out this form so we can help you understand your symptoms, find local physicians, and supply a free Symptom and Sleep log to present at your visit with your physician. 
Your primary care physician can determine if the restiffic RLS product is the right solution for you. There are clinicians that have expertise in the treatment of RLS including Sleep medicine, Neurology, and Pulmonology. Complete the form and we can help find a provider.  
The use of telemedicine is becoming more accepted by patients as access to clinics decreases and new technology has made it a good experience. You can use your "virtual physician" or meet with one of our partners Face2Face.   
MyFace2FaceMD™ is a patient centered telemedicine service, which is committed to providing the highest quality patient care available for your non-emergent medical conditions. Our healthcare services are available to anyone, anywhere, 24/7/365 from your computer, phone, or tablet. You can find their website and more information here.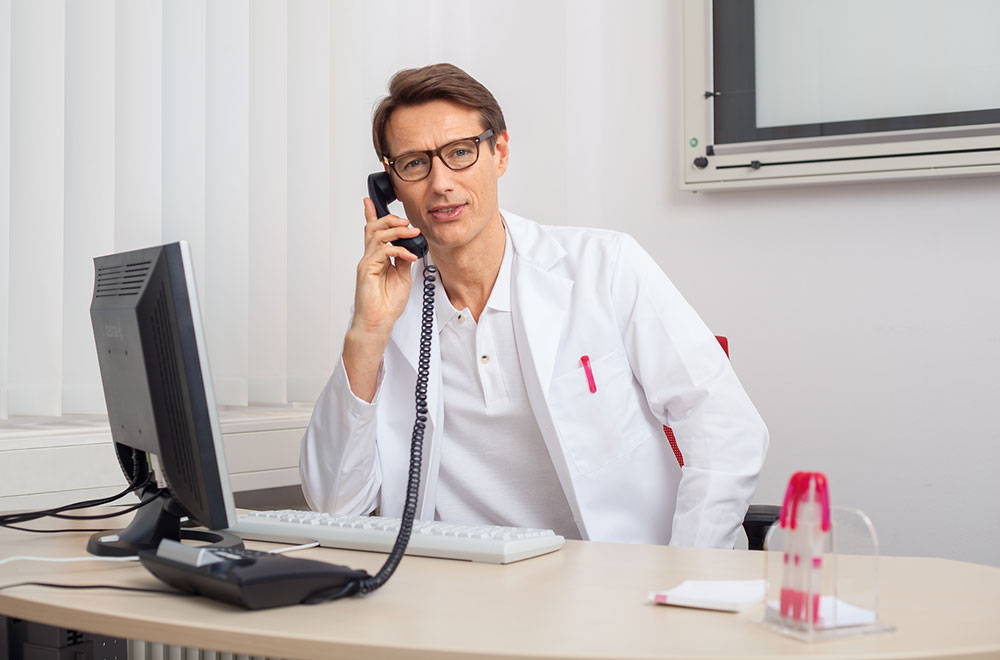 Warranty
"Dear restiffic customer, Until restiffic, I suffered from RLS for over 30 years. And now, sharing my creation with the world, I hope to improve the lives of others suffering with RLS. restiffic has relieved the RLS symptoms not only of myself, but also of my family, close friends, and many others. I hope that you will join the restiffic community in living your life to the fullest, free of RLS symptoms. If you use restiffic for 30 days and have not found relief from your RLS, we will refund your money, guaranteed*. That is how confident I am that restiffic can change your life, just as it has changed mine. And if treatment with restiffic does not work for you, I recommend that you seek the care of your physician to determine if there are other causes to your symptoms. It brings me so much joy to be able to share restiffic with you, and to help ease the suffering of others living with RLS. I hope that you, like me, will become restless no more. All the best, Mary Sorg inventor of Restiffic"