How to purchase
A cost effective treatment for treatment of Restless Leg Syndrome
The restiffic® RLS compression foot wrap has passed through the rigorous hurdles of receiving FDA clearance for the treatment of Restless Leg Syndrome. At this time, the FDA has mandated that a physician prescription is required to dispense restiffic to a patient. To help determine if restiffic is right for you, fill out this form so we can help you understand your symptoms, find local physicians, and supply a free Symptom and Sleep log to present at your visit with your physician. 
Step one: Obtain a prescription from your physician
Continue to step two and exucute your purchase
I do not have a prescription
You can continue through the purchasing phase and provide a prescription at a later time, or, your primary care physician can determine if the restiffic RLS product is the right solution for you. There are clinicians that have expertise in the treatment of RLS including Sleep medicine, Neurology, and Pulmonology. Complete the form and we can help find a provider.  
The use of telemedicine is becoming more accepted by patients as access to clinics decreases and new technology has made it a good experience. You can use your "virtual physician" or meet with one of our partners Face2Face.   
MyFace2FaceMD™ is a patient centered telemedicine service, which is committed to providing the highest quality patient care available. Our healthcare services are available to anyone, anywhere, 24/7/365 from your computer, phone, or tablet. 
Step two: Determine correct size
To achieve the desired relief of RLS symptoms the proper placement of the pressure needs to be precise. The restiffic product comes in three sizes I, II, and III. The correct size will be determined by both a shoe size, and a foot width from our sizing chart.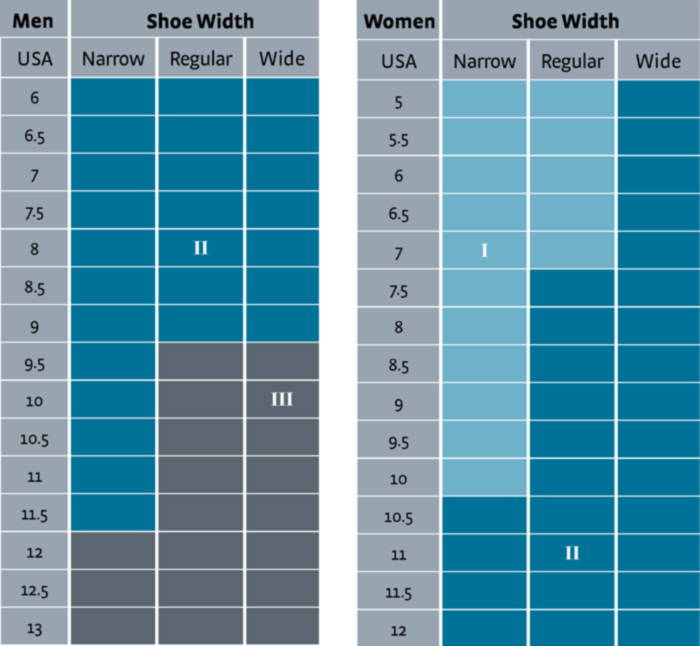 Step three: Execute your purchase
Place order on website and our customer service team will contact you for collection of your prescription. Order will be released upon fullfillment of prescription.
Scan and email your prescription to rx@restiffic.com. We will notify you that your order is ready to be placed on the website.
Call our customer service at 855-700-6875. Contact us and we will take you through the process.
Does Medicare cover the cost of restiffic for the treatment of RLS?
Unfortunately, like other out-patient medical devices, restiffic is not a covered item.
Will my private or commercial insurance plan cover the cost of restiffic?
Currently, there is not coverage for devices that treat Restless Leg Syndrome. Patients have successfully used FSA (Flexible spending account) or HSA (Health Savings Account) programs with a qualifying prescription to purchase restiffic RLS.
The price seems expensive.
Medi is a reputable company delivering health solutions to millions of patients for over 60 years. We do not want anyone paying for our products who do not see the results. Therefor, we have a 100% satisfaction guarantee that users will see results within 30 days. What is the price of a good night sleep?
Are there other conservative alternatives?