The restiffic Promise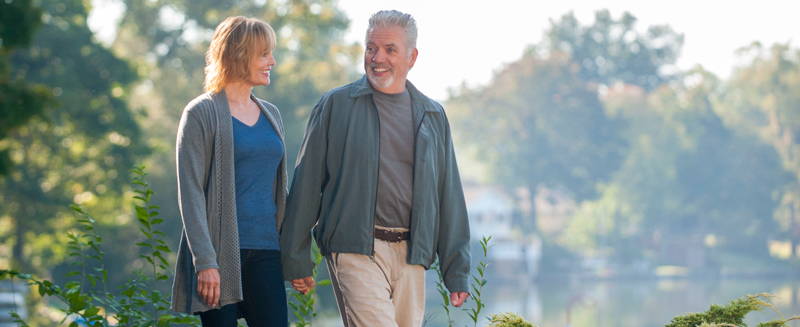 The restiffic team is here to ensure that your needs are met when it comes to addressing the symptoms of Restless Legs Syndrome. Based on clinical data and years of market experience, 90% of patients find syptomatic relief when using restiffic. Some have more relief than others with an average IRLSS (International RLS scoring system) score reduction of 69%. You decide if the restiffic product effectively reduces the symptoms of RLS. If you do not think restiffic is an effective treatment, you can return it within 30 days of purchase.
The medi company has a strong reputation as a leader in quality manufacturing and attention to detail. To ensure confidence in the restiffic product quality and therapuetic value, restiffic foot comes with a six-month warrantee of any manufacturing defects. here.
Warranty - A Message from the Inventor
"Dear restiffic customer, Until restiffic, I suffered from RLS for over 30 years. And now, sharing my creation with the world, I hope to improve the lives of others suffering with RLS. restiffic has relieved the RLS symptoms not only of myself, but also of my family, close friends, and many others. I hope that you will join the restiffic community in living your life to the fullest, free of RLS symptoms. If you use restiffic for 30 days and have not found relief from your RLS, we will refund your money, guaranteed*. That is how confident I am that restiffic can change your life, just as it has changed mine. And if treatment with restiffic does not work for you, I recommend that you seek the care of your physician to determine if there are other causes to your symptoms. It brings me so much joy to be able to share restiffic with you, and to help ease the suffering of others living with RLS. I hope that you, like me, will become restless no more."
All the best,
Mary Sorg inventor of Restiffic